Texas Bike Rally Information
Snyder Bike Rally
#63722 Bike Rally
2021-10-01 to 2021-10-03
900 E Coliseum Dr, Snyder, TX 79549, USA
Plans are underway for the 6th annual Snyder Bike Rally! We will have lots of vendors, live bands, entertainment, burn-out contest, tattoo contest, Bruce Stewart Memorial Bike Parade, poker run, and more. RV spaces with electric and water are available, and free tent camping.
For more information about this Texas Bike Rally:
snyderbikerally1@outlook.com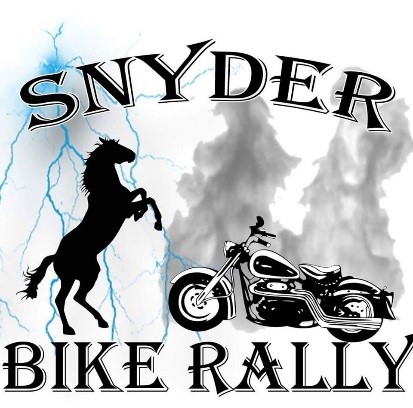 Photo & Video Gallery (0)
No Photos Or Videos Added Yet.