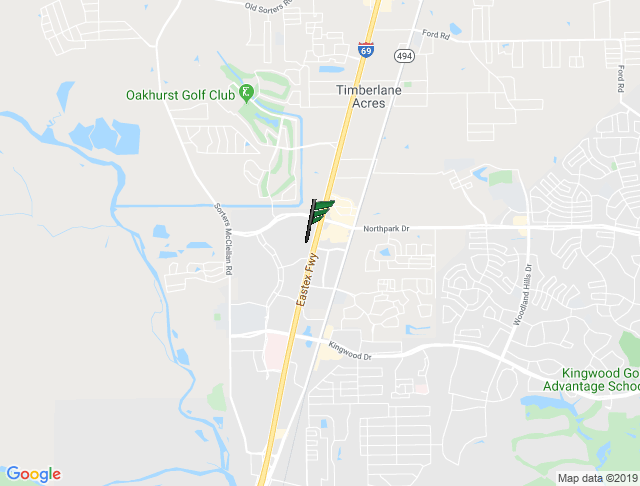 Click here for larger map
Texas Other Event Information
3Rd Annual Houston Bike Blessing
#58663 Other Event
2020-01-04 to 2020-01-04
111 Northpines Drive, Kingwood, TX, USA
3rd annual Houston Bike Blessing Event Jan 4, 2020. Event Hosted by the SETX Christian Motorcycling Association. Gathering begins at 12:00 PM. A chili cookoff will be held and all that attend welcome to free chili and fixins. After the meal all attendees will have there bikes blessed by a CMA member. Look forward to all to attend.
For more information about this Texas Other Event:
2816600899
gregcma362@gmail.com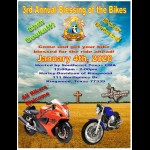 Photo & Video Gallery (0)
No Photos Or Videos Added Yet.