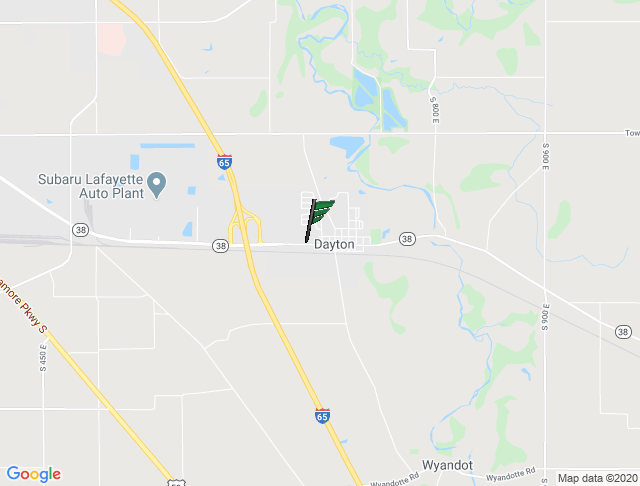 Click here for larger map
Indiana Organized Group Ride Information
Annual Suicide Prevention Ride
#60785 Organized Group Ride
2020-06-14 to 2020-06-14
696 Walnut St, Dayton, IN 47941, USA
Fire and Iron Firefighter's MC is made up of Firefighter's and other people associated with the Fire Service who love to ride motorcycles, and at the same time serve their communities. Each member is an Active Full-Time/Career, Paid-On-Call, or Volunteer member of the Fire Service community. In addition to Firefighter's, we welcome Dispatcher's, Inspector's, EMS, and Mechanic's, who work in direct support of the Fire Service. Members of the club not only share a passion for protecting the lives of the citizens of their communities, but also for the open road. The Club takes great pride in its efforts to support various charitable organizations as well as other clubs and rides. Station 123, which is out of Greater Lafayette, is dedicated to the cause of the National Alliance on Mental Illness–West Central Indiana (NAMI-WCI). NAMI-WCI is an organization that helps local families that struggle with mental illnesses every day. Station 123 is in the planning stages of our annual Suicide Prevention Ride, which is in honor of our fallen brother Michael J. Chapman. Our ride will take place on June 14, 2020 in Dayton, Indiana. This year, Fire and Iron Station 123 will once again sponsor with NAMI-WCI to make this event a huge success. The success of our event will greatly depend on the participation from each and every one of you. Please come out and support a great cause and help show those people that suffer from mental illness that they are not alone in their daily fight. Thank you for your support!! Rain-out date will be June 20th.
For more information about this Indiana Organized Group Ride:
7654122762
msdavis9599@yahoo.com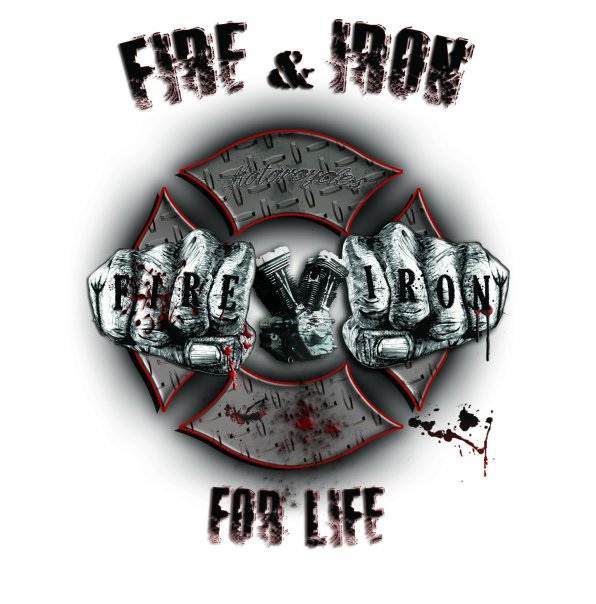 Photo & Video Gallery (0)
No Photos Or Videos Added Yet.