Motorcyle Roads
MotorcycleRoads.com is the place to find the best Motorcycle Roads, routes, rides, and trips. There are millions of miles of roads in America, but not all roads are created equal...there are roads and there are Motorcycle Roads. Planning spectacular motorcycle trips start with finding the best Motorcycle Roads and routes because as all motorcycle riders know - great roads lead to great rides!
Newest Motorcycle Roads & Rides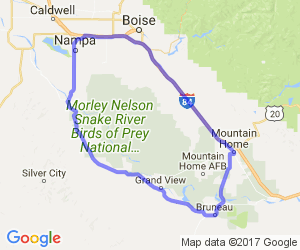 Idaho
This route would get a 5 in my book if not for having to take the interstate back to Treasure Valley. The view of the Snake River defy description. There is also a lot of farm country and rolling hills....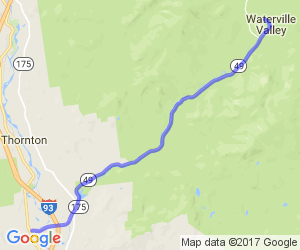 New Hampshire
Road has rolling sweepers through White Mountain National Forest. It parallels the Mad River, which can run very swift during snowmelt in the spring. There are a few pullout that overlook the river....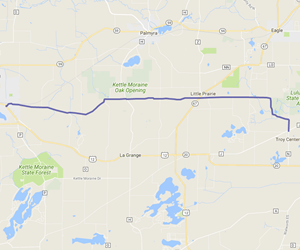 Wisconsin
This route crosses through the southern portion of the Kettle Moraine which is deeply wooded.

The last several miles as you approach Whitewater are fairly flat, and pass through farms, but still offer fair scenery and sweeping curves....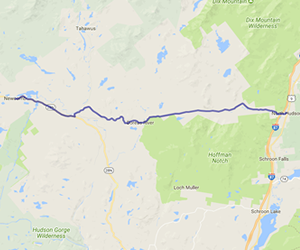 New York
Route runs through the southern Adirondack Mountains. Because it is heavily forested there are no long range views....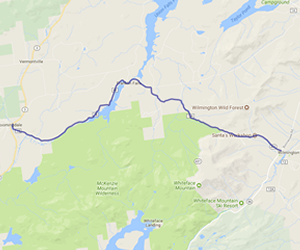 New York
Road is north of Whiteface Mountain and follows several small streams. It connects with NY 431, the toll road to the top of Whiteface....
Find what you are looking for
Featured Motorcycle ArticlesShow all