Motorcyle Roads
MotorcycleRoads.com is the place to find the best Motorcycle Roads, routes, rides, and trips. There are millions of miles of roads in America, but not all roads are created equal...there are roads and there are Motorcycle Roads. Planning spectacular motorcycle trips start with finding the best Motorcycle Roads and routes because as all motorcycle riders know - great roads lead to great rides!
Newest Motorcycle Roads & Rides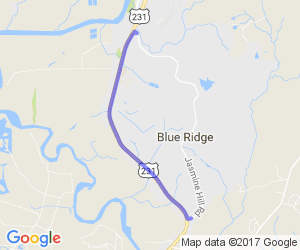 Alabama
This road goes around the Crater site of Wetumpka, so naturally you're in for some good roads. Mainly the road is very forested....
Rolling, forested hills, and occasional farmlands all throughout interspersed with some well spaced rural lots. Keep your head on a swivel, or you'll miss out on some beautiful vistas to the east ( the western edge of the Appalachians )....
Rolling hills covered with forests, and often a stream or river beside the road on the northern half. A few old-school one-lane stone tunnels mixed in for good measure....
Rolling rural hills that are a patchwork of cornfields, forests and an occasional small business or home. Keep your eyes peeking to the east for glimpses of the Appalachians each time you crest a hill where trees are cut back....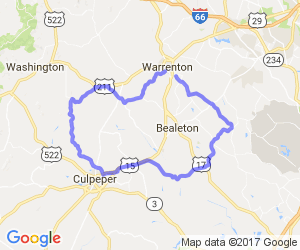 Virginia
Beautiful farm country with lots of rolling hills and a mixture of turns including long sweeping, sharp, and some ganrly twistys. Starts out heading towards the mountains with lots of valleys and exciting elevation changes. Gorgeous mountain and fiel...
Find what you are looking for
Featured Motorcycle ArticlesShow all