Motorcyle Roads
MotorcycleRoads.com is the place to find the best Motorcycle Roads, routes, rides, and trips. There are millions of miles of roads in America, but not all roads are created equal...there are roads and there are Motorcycle Roads. Planning spectacular motorcycle trips start with finding the best Motorcycle Roads and routes because as all motorcycle riders know - great roads lead to great rides!
Newest Motorcycle Roads & Rides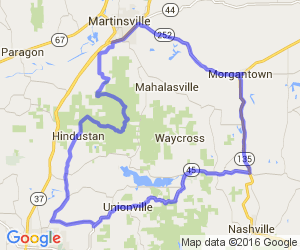 Indiana
The perfect route for weekend bikers coming down to visit Brown County from Indy. The ride starts in Morgantown IN and completes a loop which brings you right back to where you started. This route will take you through rolling countryside with plenty...
Kentucky
Lots of farmland and hills. beautiful scenery. On top of one hill, can see for a very long ways....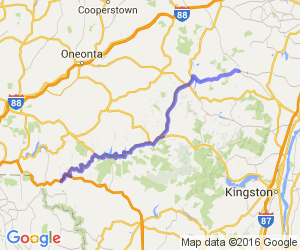 New York
have started the ride out from hancock,ny on rt. 17 which is actually about 17 miles from the real beginning of this ride,which is east branch,ny, state rt. 30 one of the finest roads in all of new york state. take rt. 30 east/north and you will ride...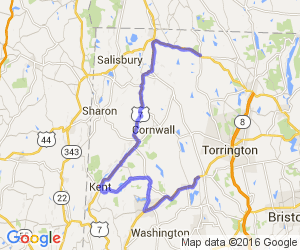 Connecticut
On this trip you will pass through the beautiful Litchfield Hills area of Connecticut. You will see many well preserved historical towns as well as outstanding New England scenery. Portions of this trip were including in the Reader's Digest guide to ...
Find what you are looking for
Featured Motorcycle ArticlesShow all