Motorcyle Roads
MotorcycleRoads.com is the place to find the best Motorcycle Roads, routes, rides, and trips. There are millions of miles of roads in America, but not all roads are created equal...there are roads and there are Motorcycle Roads. Planning spectacular motorcycle trips start with finding the best Motorcycle Roads and routes because as all motorcycle riders know - great roads lead to great rides!
Newest Motorcycle Roads & Rides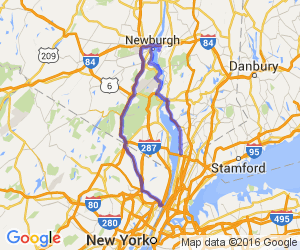 New York
This is a great motorcycle route by any and all standards ... you will love it in the fall especially!!! This route covers the gorgeous Hudson River Valley crossing many impressive bridges along the way and h...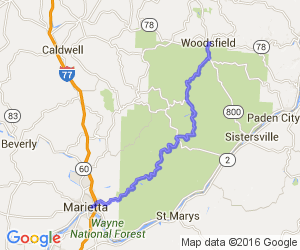 Ohio
This route shows you a few of the state of Ohio's 2,000 covered bridges. The route is one of the country's prestigious official National Forest Scenic Byways.

This is a great hilly section of southeastern Ohio near the West Virginia border...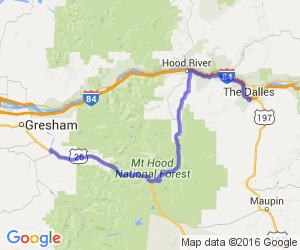 Oregon
This world-class route takes you just outside the city of Portland and around awe-inspiring Mt. Hood (Oregon's highest peak), through the Mount Hood National Forest and along the mighty Columbia River. This route offers not only incredible scenery b...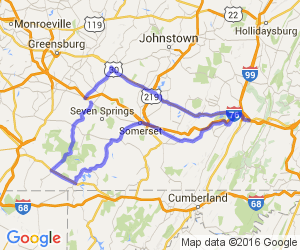 Pennsylvania
About 40 miles southeast of Pittsburgh, you will find a classic motorcycle route and fall in love with this area of Pennsylvania.

On the route you will be traveling through the Laurel Hills area of the Allegheny Mountains. The route specia...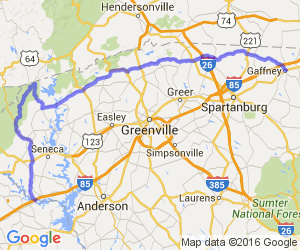 South Carolina
In the northwest pocket of South Carolina, you will find some of the best motorcycle roads east of the Mississippi. This route's beauty has earned it a spot as one of a select group of US Highway Department Read More
Find what you are looking for