Motorcycle Groups
Our Groups database includes all the biker friendly information you need to make your next motorcycle ride epic. Find special motorcycle events, bike shows and rallies. Get in on poker rides, charity rides and swap meets. Even get the scoop on motorcycle clubs and awesome places and points of interest to visit. It's all just a click away.
Popular Groups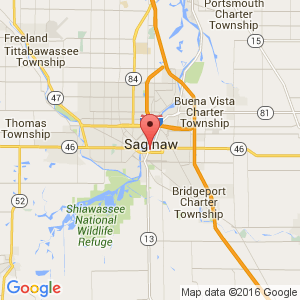 Michigan
The mission of FCRC Chapter 27 is to provide an open and friendly atmosphere for all riders. The pur...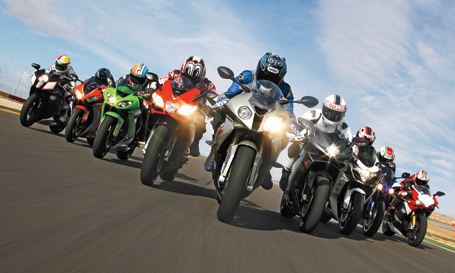 Massachusetts
We are an active and passionate community of sportbike riders. If you are serious about riding and w...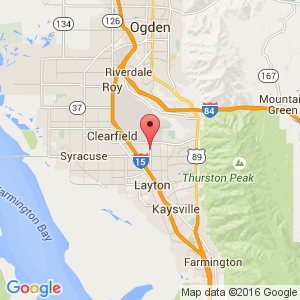 Utah
This club is primiraly made up of Civil Servants that work at Hill AFB UT. There is a ride scheduled...
Newest Motorcycle Roads & RidesShow all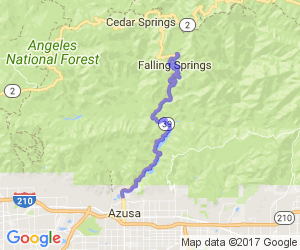 California
You'll travel through the San Gabriel Canyon and see the Morris Reservoir and it's dam. This road has vista spots that overlook SoCal and if it is clear, you can see the Pacific ocean....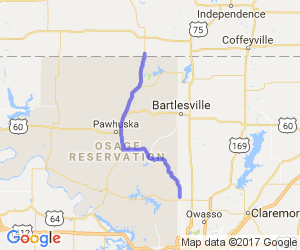 Oklahoma
Nice little two-lane twisty ride that follows the dips and turns of Osage County with nice vistas and Osage Nation historical sites including easy side trips to Pawhuska, OK, capitol of the Nation and...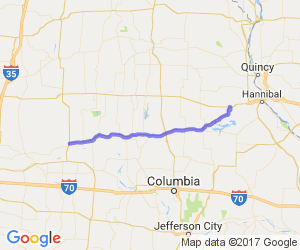 Missouri
The scenery is gentle hills and mellow sweepers, rolling through old historic mid-1800's towns with small populations. This road crosses a few rivers, such as the Salt, and Grand. About 3 miles off 24...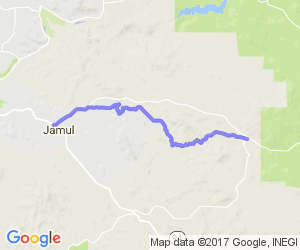 Southwest
This route starts out on some easy light rural roads, but then turns into dusty ranchland with tight turns and boulders throughout....
Northwest
This short ride includes waterfront views of three bodies of water - the Puget Sound, Sinclair Inlet, and Dyes Inlet. Starting at the Southworth Ferry Terminal, this ride provides myriad of landscape...
Find what you are looking for
Featured Video