Motorcycle Groups
Our Groups database includes all the biker friendly information you need to make your next motorcycle ride epic. Find special motorcycle events, bike shows and rallies. Get in on poker rides, charity rides and swap meets. Even get the scoop on motorcycle clubs and awesome places and points of interest to visit. It's all just a click away.
Popular Groups
Newest Motorcycle Roads & RidesShow all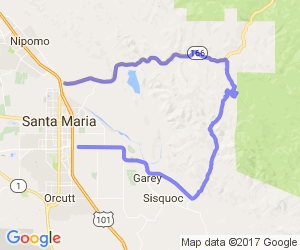 California
This little loop is a great, one-hour detour from your trip on highway 101. You'll start the cruise through the open expanse of Santa Maria Valley's strawberry fields. As you curve gently past the tin...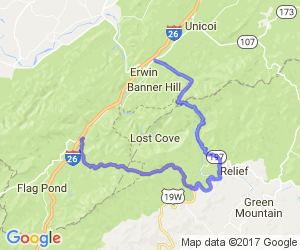 Tennessee
Along this route you will experience beautiful mountain views, waterfalls, rolling creeks, and the Nolichucky River. With some research you can find a few hidden waterfalls along the way to stop at. I...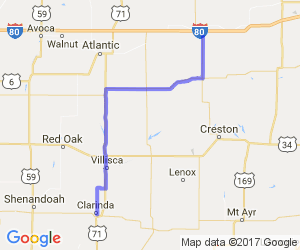 Iowa
There are a couple of small towns that your speed will slow from 55 down to a low of 25, but 92 is a pretty good road with good scenery and lots of giant white windmills to look at along the way....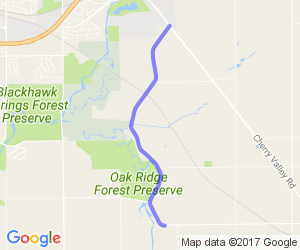 Illinois
Small farms, a brief glimpse of the South Branch Kishwaukee River, maybe a little wildlife. Nothing to write home about if you're familiar with the Midwest, but it's not the scenery that makes this in...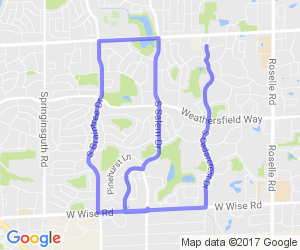 Illinois
This route is almost entirely residential. Although portions of the route have some large, older trees, do not expect scenery besides the usual houses of suburbia....
Find what you are looking for
Featured Video