Motorcycle Roads in United States
Highest Rated Motorcycle Roads & Rides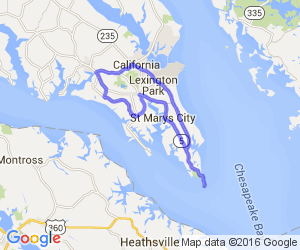 United States
Wonderful scenery consisting of farm land, back twisties with lots of trees.Two parks are on this route. Point lookout State park ($4.00 admission), and St. Mary's River State Park ($2.00 admission). Point Lookout may let you drive thru for free. You...
United States
The views are of mountains and tree covered roads in many spots. The valley views on some parts of the ride are great....
The road is in farm country. Excellent sweepers mixed with a few tight technical twists rolling hills good elevation changes....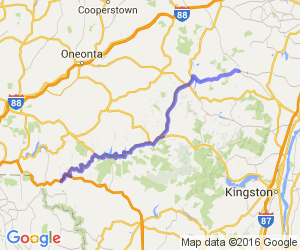 United States
have started the ride out from hancock,ny on rt. 17 which is actually about 17 miles from the real beginning of this ride,which is east branch,ny, state rt. 30 one of the finest roads in all of new york state. take rt. 30 east/north and you will ride...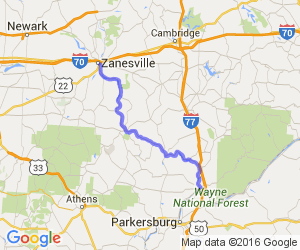 United States
After leaving Zanesville Ohio you will ride along the winding banks of the Muskingum river. You will enjoy beautiful hill sides and farm land as you ride south. Small towns like McConnelsville that will take you back in time to the small quaint littl...
Find what you are looking for
Upcoming Motorcycle Events in United States Show all
Featured Motorcycle ArticlesShow all