Motorcycle Roads in Ohio
The Buckeye State offers a top quality collection of popular motorcycle roads and destinations among Midwestern states. Southeastern Ohio (OH) in particular is a motorcycle riding paradise filled with quaint country towns, hills, & twisty roads, many offering river hugging journeys. The northeastern portion of the state offers access to the 11th largest fresh water lake in the world - Lake Erie - with its 262 miles of Ohio shoreline. The rest of the Ohio offers motorcycle rides meandering through classic portraits of Midwest Americana.


Highest Rated Motorcycle Roads & Rides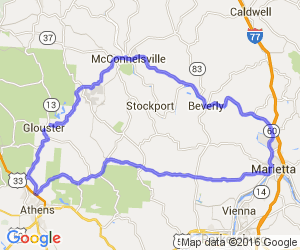 Ohio
Great southern Ohio route with scenery that ranges from dairy farms, rolling hills, river crossings, and dense forests. A Fall run would be incredible!!! Great stops in historic small towns with much history and very well kept. Midway point is ...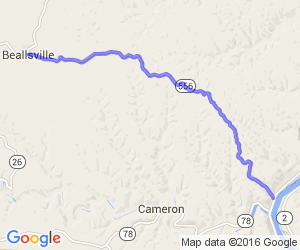 Ohio
Beautiful Southeastern Ohio farm country, nice rolling hills, well kept farms and forest....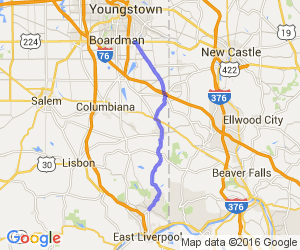 Ohio
Take a scenic joyride thru the woods, and maybe stop at a couple of overlooks. The best section of this road starts going out of Calcutta, Ohio. It is a state route that has excellent surface and the turns give this an almost gives a 'tail of the dra...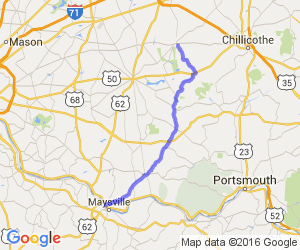 Ohio
TSR 41 has lots of twisties and sweepers, with some really nice hills to boot....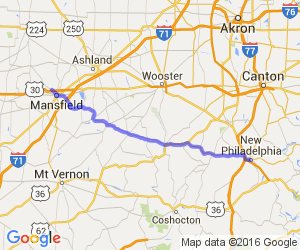 Ohio
Many Amish farms and their horses and cattle. Many people traveling on their horse and buggies. Rolling hills and pasture fields....
Find what you are looking for
Upcoming Motorcycle Events in Ohio Show all
Featured Motorcycle ArticlesShow all