Motorcycle Roads in Missouri
Missouri is full of great motorcycle roads as the state is blessed with rolling/hilly topography & vast stretches of unspoiled scenery resulting in a smorgasbord of winding & rambling country roads for motorcycle riders to choose from. Some of the Midwest's best motorcycle rides are found in The Show Me State when you combine this great scenery with a state that has a healthy supply of tourist pleasing attractions. Attractions such as wineries, camping/hiking, quaint villages featuring antiques and artisan crafts, and world class accommodations in locations such as Branson, Kansas City, and St. Louis.


Highest Rated Motorcycle Roads & Rides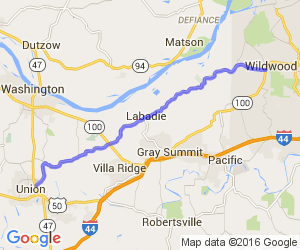 Missouri
The scenery along this route is very similar to the scenery along 94 north of the MO river, but with a few more residential areas. It's a curvy two lane road, with lots of hills & trees, and a couple of quaint little towns, such as Labadie....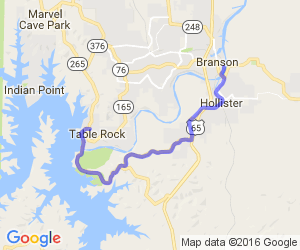 Missouri
You will get to see 2 lakes, Taneycomo & Table Rock, as well as a State Park & marina, & Branson itself has more stuff going on than anywhere south of KC or north of Hot Springs AR....
Missouri
This route takes you in an around the Mark Twain National forest. Many great overlooks and lots of creek and river crossings....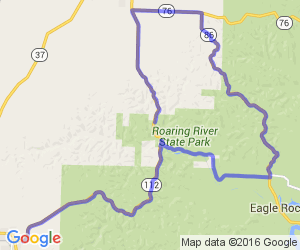 Missouri
Some small farms, but mostly wooded and some scenic views. Sometimes can see bald eagles......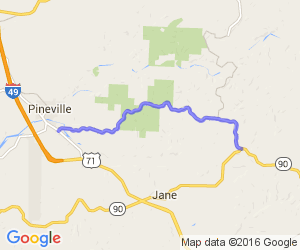 Missouri
This route goes through the Huckleberry Ridge Conservation Area. It's nestled in pine tree's and you will see deer and people trail riding enjoying the scenery....
Find what you are looking for
Upcoming Motorcycle Events in Missouri Show all
Featured Motorcycle ArticlesShow all