Motorcycle Roads in Missouri
Missouri is full of great motorcycle roads as the state is blessed with rolling/hilly topography & vast stretches of unspoiled scenery resulting in a smorgasbord of winding & rambling country roads for motorcycle riders to choose from. Some of the Midwest's best motorcycle rides are found in The Show Me State when you combine this great scenery with a state that has a healthy supply of tourist pleasing attractions. Attractions such as wineries, camping/hiking, quaint villages featuring antiques and artisan crafts, and world class accommodations in locations such as Branson, Kansas City, and St. Louis.


Highest Rated Motorcycle Roads & Rides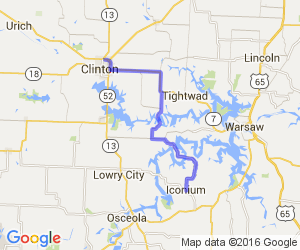 Missouri
At first you will be cruising through some Missouri farmland, but not for long. Once you get to Hwy U prepare yourself for some great scenery with some great crossings over Harry S. Truman Reservoir. There are many big curves and switchbacks on this ...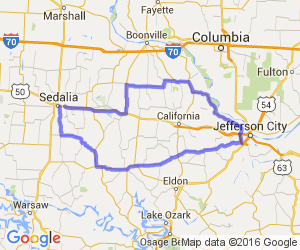 Missouri
This is some of the most beautiful scenery central MO has to offer. Winding roads, fields, trees and the Missouri River are what you have to look forward to. The stretch along the Missouri river will make it all worth while....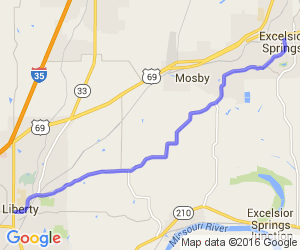 Missouri
Farm fields, rolling hills, and good riding buddies hopefully....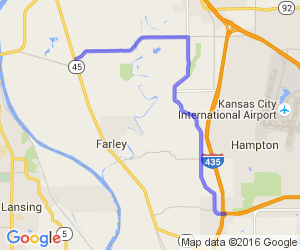 Missouri
Seasonal Scenery depending on taste. Green farmlands through the summer with fields of corn, soybeans, tobacco and the odd family farm plot....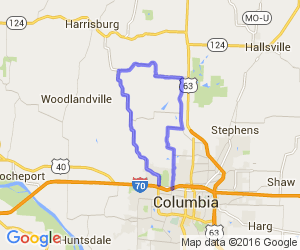 Missouri
Typical missouri scenery, fields, farmland, some streams, nice sweeping hills...
Find what you are looking for
Upcoming Motorcycle Events in Missouri Show all
Featured Motorcycle ArticlesShow all