Motorcycle Roads in Mississippi
Motorcycle roads in Mississippi (MS) vary from the hill dominated north, lush forest of central MS, Mississippi River valley providing the state's western border and the Gulf Coast region providing the state's southern boundary. The state is a Mecca of casino tourism of the US south and hosts some interesting Civil War and Civil rights historical sites.


Highest Rated Motorcycle Roads & Rides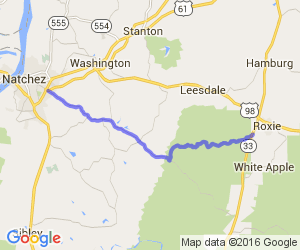 Mississippi
Get away from the hustle and bustle of traffic. Take a short trip to a national forest. Tall trees, wildlife, overhead canopy once you hit the entrance to the forest. Very relaxing and beautiful....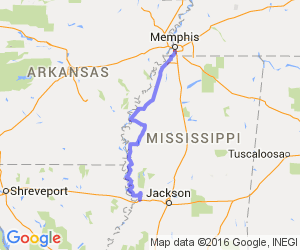 Mississippi
The Mississippi Delta is flat with lots of fields and there will be long stretches where you can see for miles of corn, soybeans or cotton. Some places will be deep bayous with cypress tress, like an oasis in a sea of cotton fields. If you stay on ...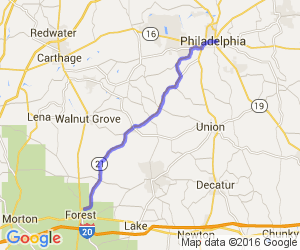 Mississippi
Mostly low hills and farmland ... you'll get a nice taste of central Mississippi countryside. The only communities of any size that the road runs through are Sebastopol and Dixon.....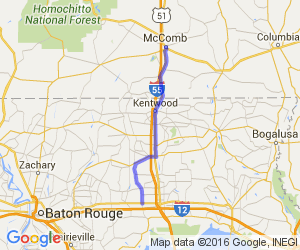 Mississippi
It is 59 miles one-way. Hope others enjoy it as much as I did. The general scenery you'll see along the way comprises of farm land, timber land, punctuated by old towns, and hills. For a more detailed rundown of what you'll see on t...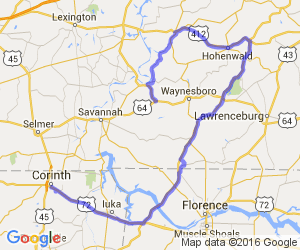 Mississippi
This route covers the generous section of the Natchez trace and journeys through the foot hills of the Appalachia winding through twists and turns landing in Clifton Tn a beautiful river side town on the Tn river, Rest up a few and head to Savannah T...
Find what you are looking for
Upcoming Motorcycle Events in Mississippi Show all
Featured Motorcycle ArticlesShow all