Motorcycle Roads in Mississippi
Motorcycle roads in Mississippi (MS) vary from the hill dominated north, lush forest of central MS, Mississippi River valley providing the state's western border and the Gulf Coast region providing the state's southern boundary. The state is a Mecca of casino tourism of the US south and hosts some interesting Civil War and Civil rights historical sites.


Highest Rated Motorcycle Roads & Rides
Mississippi
The scenery is flat farm land, with little traffic. Different from where I am from so I enjoyed the difference, also the people are very friendly....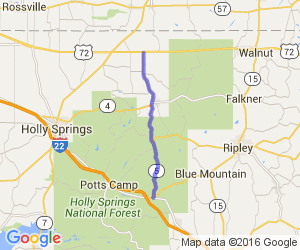 Mississippi
This route winds through part of the Holly Springs National Forest. In the fall it's a beautiful ride. Crosses the Tippah River at Highway 4. Just a few chances to open up the throttle, But it's mostly gradual curves, nothing to sharp for the beginne...
Mississippi
This route travels through some nice rural farm lands. Traffic is lite and the road condition is very good. The following was added by N5TF in June of 2016: "Beautiful Pine Forests line the road as you travel through the Desoto National Forest over ...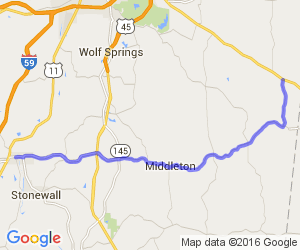 Mississippi
You'll be driving through Clarke County's pine forests, small creeks, peach orchards, and pasture land....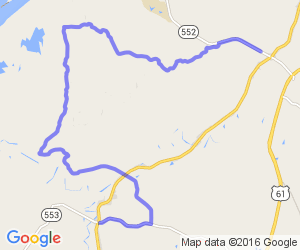 Mississippi
A ride to and through a virtual ghost town (Rodney, MS) with a fascinating history ... along the way you'll be exploring the backwoods of the Mississippi River. Expect to see deer, turkey, and Elephants (just making sure you're paying attention). At ...
Find what you are looking for
Upcoming Motorcycle Events in Mississippi Show all
Featured Motorcycle ArticlesShow all