Motorcycle Roads in Louisiana
Louisiana (LA) boasts having some of the richest & most colorful cultural heritages in the US. Motorcycle riders can find scenic motorcycle roads intertwined with fascinating cultural & historical stops in places such as New Orleans, Cajun country and the plantation areas. Motorcycle rides can include visits to prominent historical sites from the War of 1812 and the Civil War as well as shopping at antique shops and artisan craft shops. Motorcycle roads along southern Louisiana feature coastal runs along some of Louisiana's 397 miles of Gulf Coast territory.


Alphabetical by Title Motorcycle Roads & Rides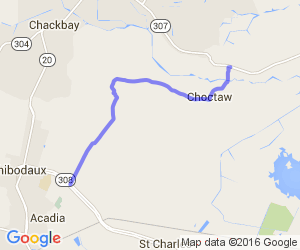 Louisiana
This route will bring you past the Laurel Valley Plantation's old rustic slave cabins. From there it will bring you through swamp land and some really tight twisties....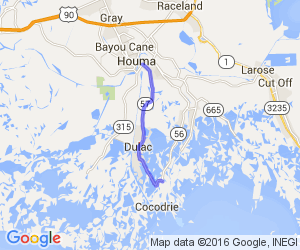 Louisiana
Parts of this route are lined with oak trees while others have salt water marsh right up to the road....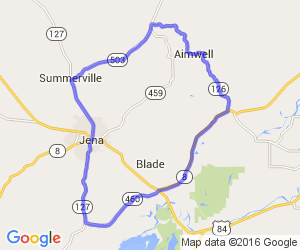 Louisiana
This route is like most roads in Louisiana. There are areas where the trees are right up next to the road. Then there are areas where the trees have ben cut back and you can see the rolling hills. Its not the scenery that will thrill on this route. I...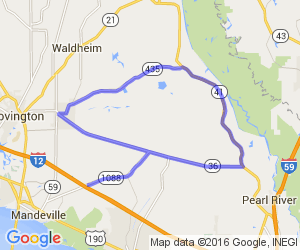 Louisiana
This trip will take you through some nice sweeping turns and mild elevations. LA 435 passes near the rear exit of Money Hill and there are lots of trees in places along the route. Depending on the time of day, some shade is provided by overhanging tr...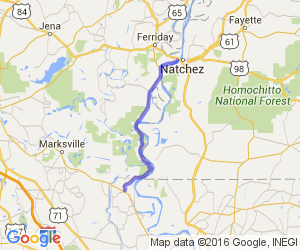 Louisiana
You will find yourself riding atop the Mississippi River Levee for quite a span. The left will be the river batture. In south LA the area between the levee and the river is called the Batture. Being elevated by the levee, the view to the right is mi...
Find what you are looking for
Featured Motorcycle ArticlesShow all