Motorcycle Roads in California
California (CA) offers an incredible diversity of motorcycle road scenery. The state is blessed with over 1,100 miles of Pacific Coast shoreline, countless miles of arid canyon and twisted mountain road riding, vast stretches of alpine mountain roads, and some of the most appealing cities in the world. And, as one of the most popular tourist states in America, the Golden State is sure to offer motorcyclists looking for things to do off the bike an amazing menu of choices.


Highest Rated Motorcycle Roads & Rides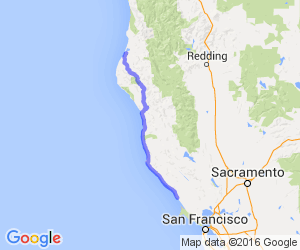 California
The beautiful coastline and the awe inspiring redwood groves. Added by "ridgernr" in April of 2015: "This route begins as a rolling coastal road with sweeping curves and beautiful views of the Pacific Ocean. As you progress northward,...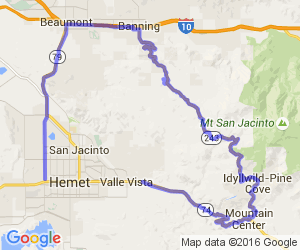 California
Although I tried looking at the scenery the curves in the road made it difficult to enjoy it. There are points to pull over and look out over the mountains but it you are going to fast you will pass them up. The draw for this ride is that it is a fu...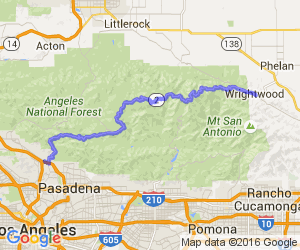 California
Pure Alpine scenery just minutes from downtown Los Angeles. Fresh air, trees, mountains and blue sky all day long....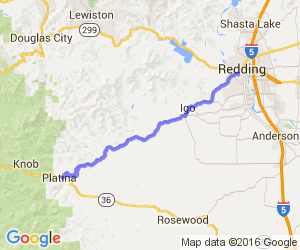 California
Route leads out of Redding into farm country. You'll experience many up and down hill grades with some graveled pull offs for photos. Fantastic views of forested canyons....
California
If you like twistys and Amazing mountain views you will get this for all 9 miles!...
Find what you are looking for
Upcoming Motorcycle Events in California Show all
Featured Motorcycle ArticlesShow all