Motorcycle Roads in Arizona
As strange as this sounds, naming Arizona (AZ) the Grand Canyon State sells the state short as the state has so much more to offer visitors than access to this world famous "natural wonder of the world." The state will offer motorcycle riders one of the most diverse scenery repertoires in all of America featuring canyons, lush forests, cactus laden deserts, alpine mountain scenery and a collection of pristine lakes, rivers and reservoirs. Favorite destinations for motorcycle rides are Sedona, Flagstaff, Tucson, Phoenix and of course the Grand Canyon.


Highest Rated Motorcycle Roads & Rides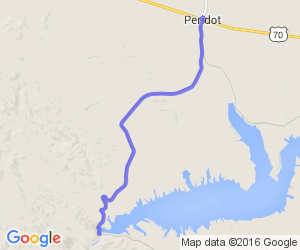 Arizona
The route itself is good with mountains on both sides. The section from Coolidge Dam road to Globe is spectacular from any direction. BIA 3 (Coolidge Dam Road) to the Dam is an older blacktop road that leads into a fascinating canyon, and crosses o...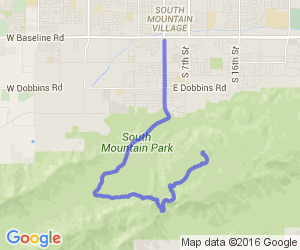 Arizona
This is a spectacular ride right in the middle of downtown Phoenix. The road starts from south Central Ave and then follows a series of twisties as it climbs to the top of South Mountain. Once there, the view of the entire Phoenix Metro area is ab...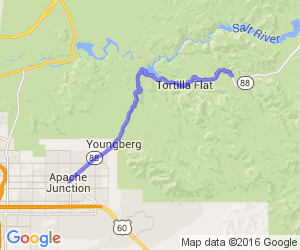 Arizona
This route covers scenic desert landscapes with desert mountains and even Canyon Lake. If you continue on the graded dirt road there are high wall canyons and some of the most beautiful scenic areas you can find in Arizona. But I don't recommend the ...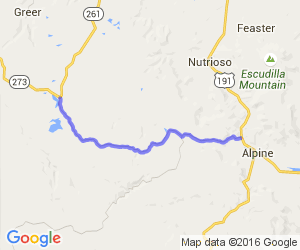 Arizona
This is newly paved, two lane National Forest road that traverses a section of the National Forest damaged by a forest fire in 2011. The road provides a rare glimpse into the devastation of a wide ranging forest fire and the subsequent rebirth of a...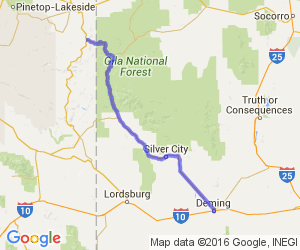 Arizona
Climb out of the alpine meadows of Apline, AZ and travel through nearly all of the habitat zones available in New Mexico. As you descend through the pine forests you notice the gradual climb in temp and by the mid-point Buckhorn, you will need to sta...
Find what you are looking for
Upcoming Motorcycle Events in Arizona Show all
Featured Motorcycle ArticlesShow all